DataMind is an all-in-one solution for pharmaceutical companies to analyze sales and marketing results, optimize the working processes within the company and turn data into a competitive advantage!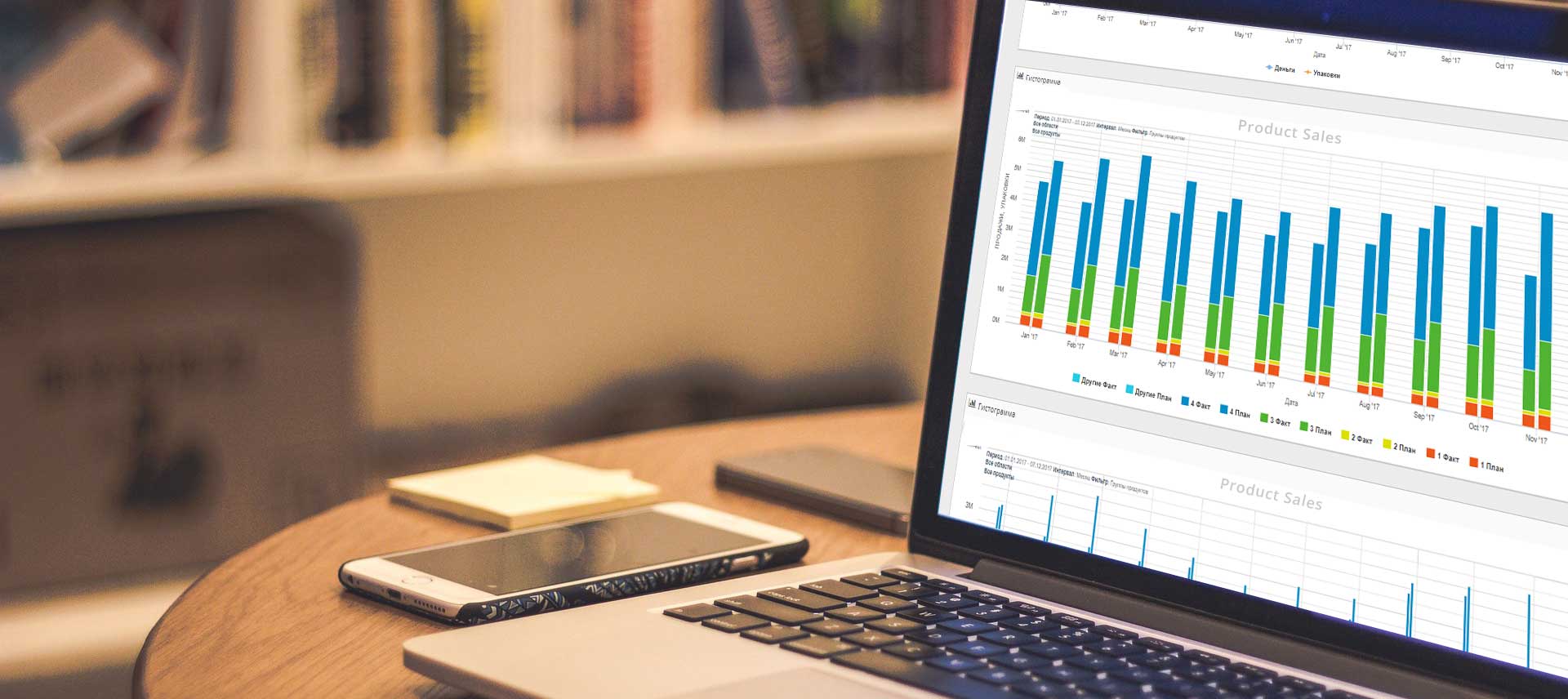 At DataMind we not only provide you with the best software in the market, but we keep updating and developing new tools to give you the maximum services possible.
We process almost 1.000.000.000 rows of data for the pharma industry daily by automatically connecting and integrating all data in every way our clients want.
Advantages of the DataMind platform
Endless options
We provide our customers with a great number of business intelligence and analytics tools to help them get the most out of their data.
Easy to use
Due to its user-friendly interface and intuitive navigation, DataMind facilitates your work and shortens the learning time.
Customer care
Our service doesn't stop after you bought the system, we are there for you to explore your options and offer you guidance.
All devices
Our platform is usable on all devices: desktop, tablet and smartphone. Your reports are easily accessible wherever you are!
Tool tailored platform
Every client is unique and has their own needs. Datamind is made with and for our clients to adapt to their wishes.
Pricing
DataMind shows that quality software and service are available for all budgets, without an enormous investment.
Contact us
Contact us now, and let us show how much we can do for your company
---
Or call us at:
+386 - 188 889 34