Request demonstration
Requesting a full demonstration from DataMind is easy and 100% free. Just follow the steps below and let us contact you to give you a perfect insight into what our company can do for yours.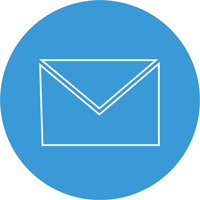 1
Contact us
Get in touch with us to discuss your company needs as well as the solutions DataMind can provide you with.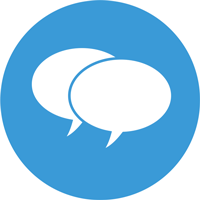 2
Live presentation
We explain how Data mind works by visually presenting the system. This can be done both online and in person.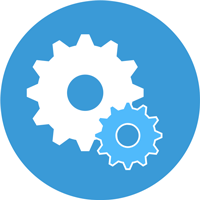 3
Choose your module
You can choose necessary tools you would like to work with – CRM or Analytics, or you can go for both.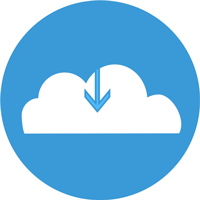 4
Upload all the data
The final step is providing us with all the information about your employees, products, promo materials, doctors, etc. Now you are all set!
Write us a message
If you have any questions, please do not hesitate and send us a message. We reply within 24 hours !