About Us
DataMind delivers solutions for CRM, CLM, analytics tools and data visualization for pharmaceutical companies, helping clients conduct their business easily and make better decisions. Having started out as an IT company, DataMind has always focused on technology and development. In 2014 we gathered years of experience to develop a system for pharmaceutical companies with virtually unlimited features and possibilities.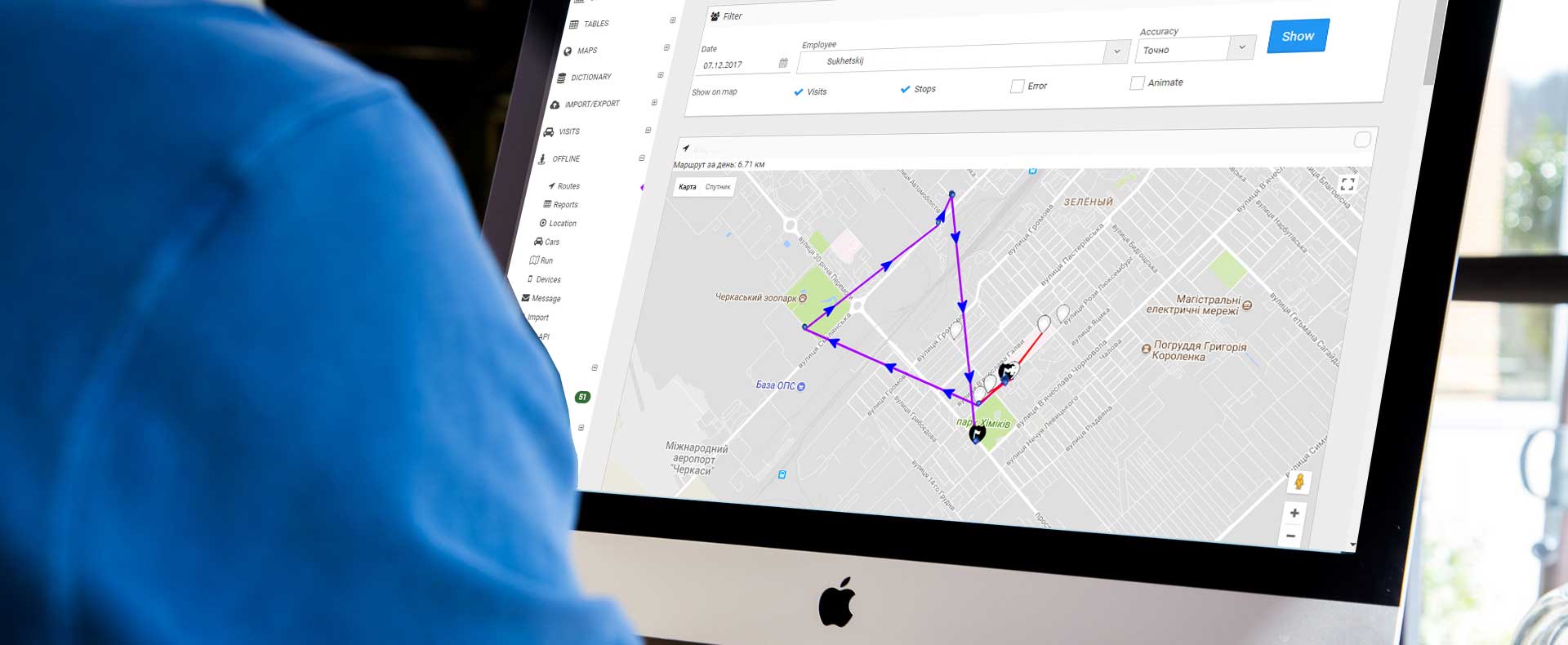 Our values
Client Focus
Our clients are our main focus and priority. No matter what we do, we do it with our clients in mind. Our support team is always accessible, and we do our best to help you achieve your business goals. We believe that DataMind is the tool that our clients would have made themselves.
Up-to-date
At DataMind we understand how important it is to keep pace with the rapid changes in the market and adapt to the constantly evolving environment along with the needs of our clients. That's why we never stop developing new features and technologies to offer you the most modern solutions as well as meet your most demanding requirements.
Collaborative
We work together with our clients as a team, which is not only expressed in our constant support and supervision, but also in conducting training, testing and giving recommendations when it comes to finding the right solution.
Our mission
We believe that the main mission of every CRM and BI system is optimizing and simplifying the working process of the clients. With DataMind we let you fully focus on your work, while we do everything possible to make it easy and fast. We automate all the processes so that you can reduce costs, save time and energy and boost the efficiency of your business.
Our Team
With our headquarters in Slovenia and a dedicated development and support team in Ukraine, we know we have the right people to serve you best. The fact that our founder started DataMind as a side project and in a relatively short period of time we created an international team with a great mix of young and experienced people from 5 different European countries proves our passion for success.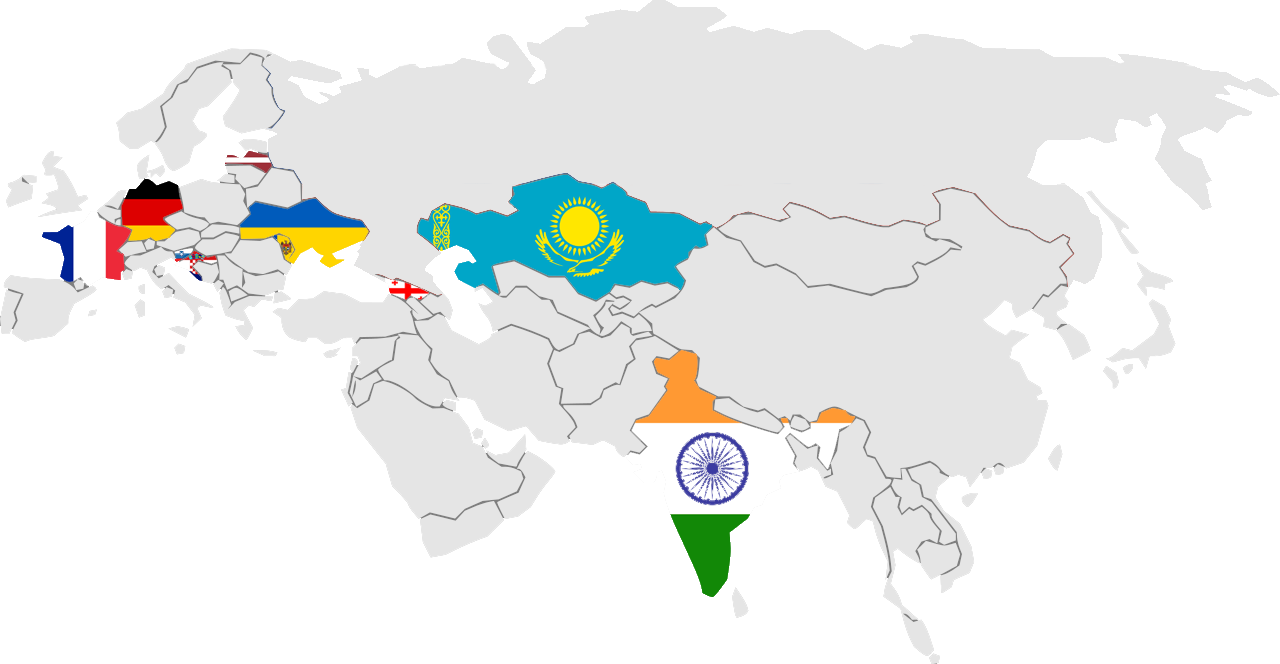 International Coverage
Now we are active in 10 countries providing more than 60 companies and hundreds of users with the best solutions as well as support, and we are gaining momentum every month. Our main offices are located in Slovenia and Ukraine.
Our Clients
Among our clients there are well-known international companies as well as smaller pharmaceutical firms. We provide companies of all sizes with the same data analysis options, but take an individual approach to each of them. Since we value our clients and focus on long-term partnership, our clients also stay loyal to us.